Martin Brunner is composer, pianist and keyboardist based in Prague, Czech Republic. He released five studio albums as a leader. Each of these albums consist original music written by Brunner and are very diverse musical projects – piano trio, septet with the string quartet, jazz-rock music or vocal songs with symphonic orchestra. Brunner also regularly composes classics chamber music. As a piano and keyboard player he collaborates with the most significant musicians at the Czech jazz scene. He ranks among distinctive composers of his generation and he is a member of "The Prague Six", the informal group of composers who regularly write music for Czech award winning jazz big band Concept Art Orchestra.
---
Markéta Foukalová & Martin Brunner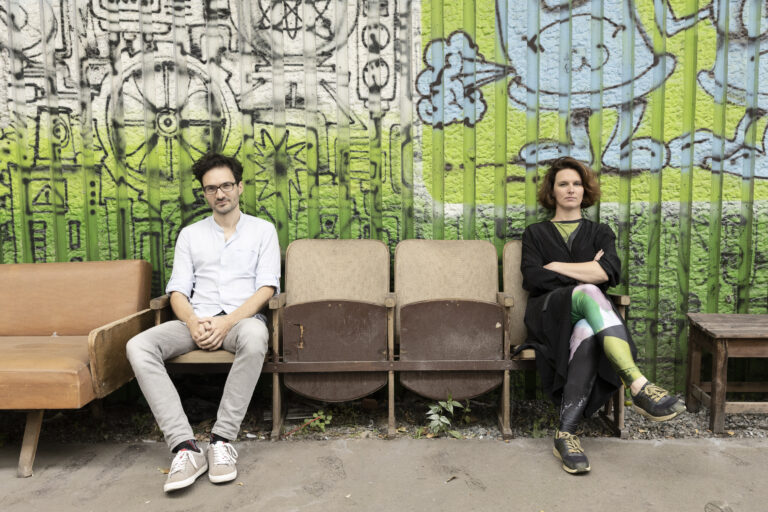 Markéta Foukalová – vocal
Vít Křišťan – Fender Rhodes
Martin Brunner – piano
Prague Radio Symphony Orchestra, conducted by Marko Ivanović
---
Martin Brunner Band#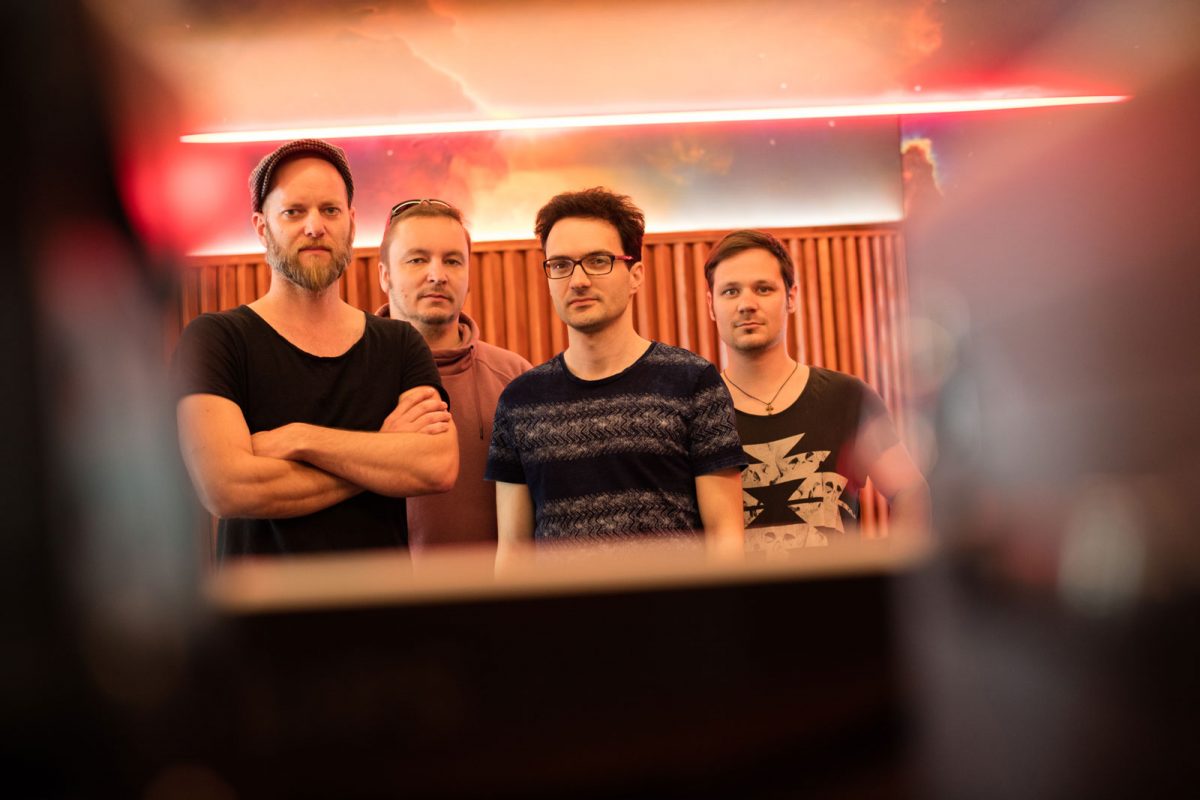 The band comprising significant musicians at the Czech music scene: Tomáš Fuchs (known for his work with Jana Kirschner), Rasťo Uhrík (Vertigo, Lanugo), Roman Vícha (Muff, Ewa Farna). Repertoire of the band is composed by Martin Brunner, but each of the musicians participate the same on the final form of the songs and sound in general. New album called "Levels of Life" was released on acclaimed label Animal Music in 2019. Although the music is still based on jazz music you can hear rock influences in the band sound. These are represented by the interchangeable guitar played by Tomáš Fuchs, bassguitar by Rastislav Uhrík and drums by Roman Vícha. Martin Brunner plays the piano as well as the analog synthesizers Prophet.
Tomáš Fuchs — guitar
Martin Brunner — piano & keyboards
Rastislav Uhrík — bass guitar
Roman Vícha — drumms
---
Martin Brunner Trio & Epoque Quartet#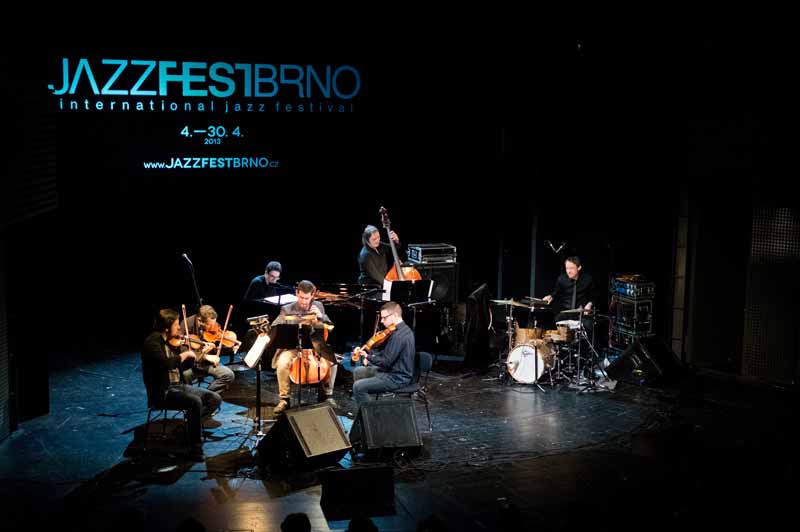 An extraordinary project by Martin Brunner is fusion of the jazz piano trio and string quartet. It's the cycle of pieces composed just for this particular ensemble. The idea was to create music in which the string quartet wouldn't have an accompanying role, but all music instruments would have the same importance. The compositions were inspired by modern jazz as well as classical music. The CD Morning Walks was released in December 2013 on acclaimed Czech label Animal Music and the music was performed live at the most important jazz festivals in Czech Republic.
David Pokorný – first violin
Vladimír Klánský – second violin
Vladimír Kroupa – viola
Vít Petrášek – violoncello
Martin Brunner – piano
Rastislav Uhrík – doublebass
Tomáš Hobzek – drums
---
Martin Brunner Trio#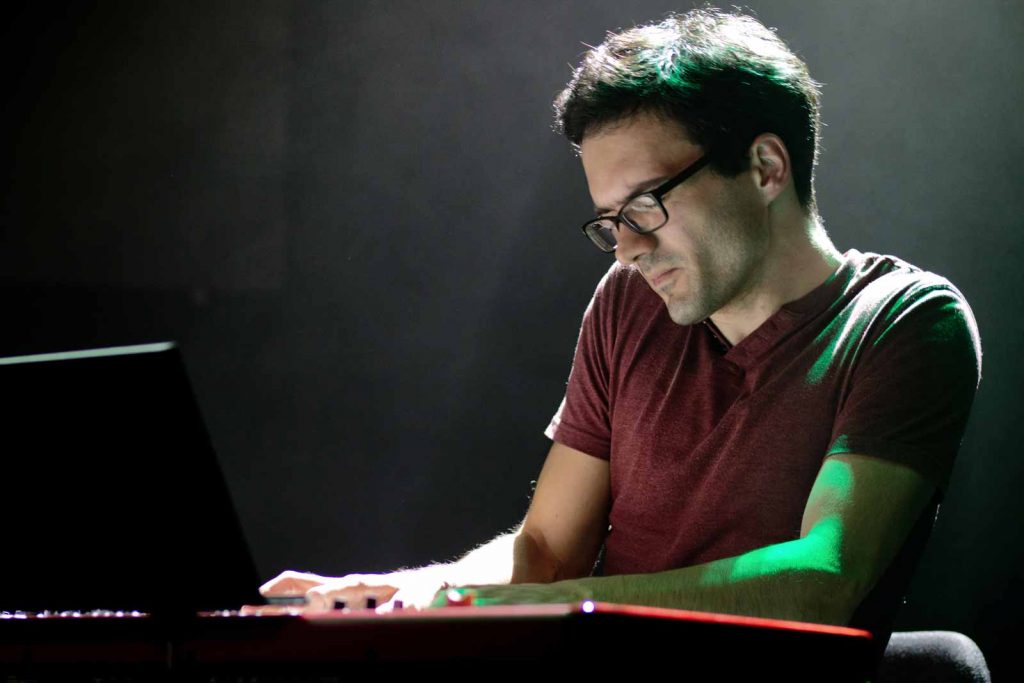 The long-term past band led by Martin Brunner. The trio recorded two studio albums of original music – "Behind the Clouds" (2009), "Still Warm to Touch" (2012). Live album "Live at the Prague Castle" was also released in 2011. The band has played a great many concerts at festivals in the Czech Republic as well as in the famous Prague jazz clubs during the years of its existence.
Martin Brunner – piano
Rastislav Uhrík – doublebass
Tomáš Hobzek – drums
---
The Prague Six#
Martin Brunner is member of the group of composers called Prague Six, who are focused on composing for the progressive jazz orchestra Concept Art Orchestra. Compositions are regularly performed at the series of concerts and three major projects were created. Three of them were recorded and released on CD – "The Prague Six" (2015), "Vánoce dospělých" (2018) and 100 years (2020). The third one is a special suite composed on the occasion of 100 years anniversary of foundation of the Czech Republic.
The last composition to date for CAO by Martin Brunner is the suite "The Land and People". One of its part – "Islanders" can be heard as a music video directed by Anežka Horová.
Members: Štěpánka Balcarová, Martin Brunner, Jan Jirucha, Vít Křišťan, Luboš Soukup a Tomáš Sýkora
---
Classical compositions#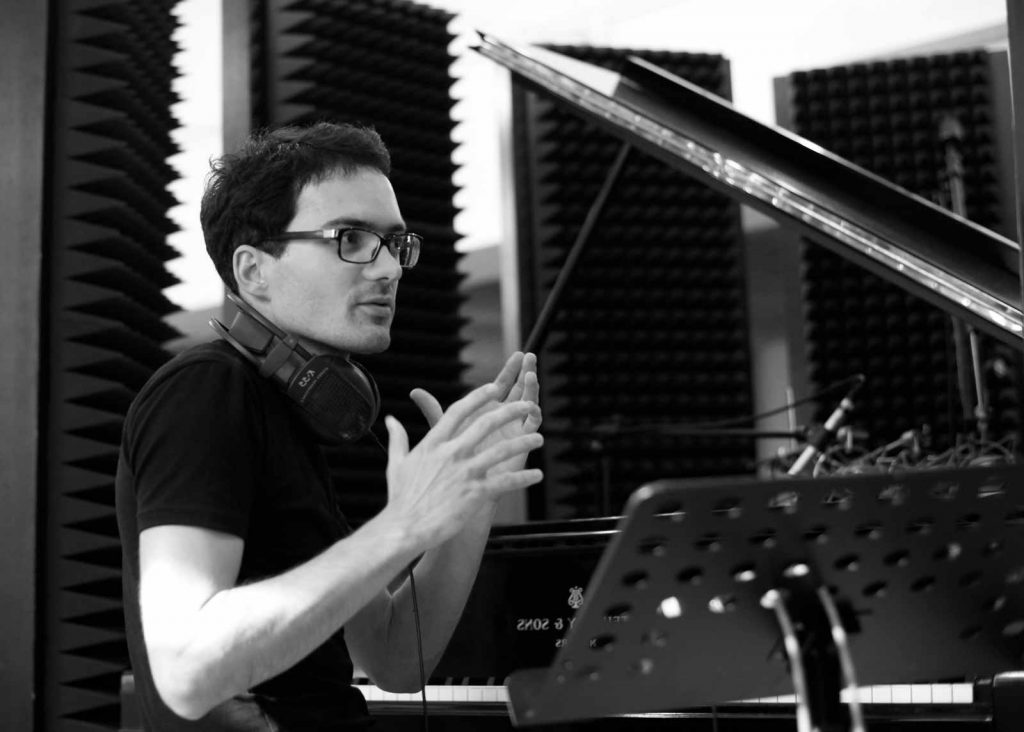 Martin Brunner also occasionally compose music for di.erent genres, especially classical chamber music:
Duo Teres (violin, guitar) – composition "Quiet Talk" (Part I, II) for their programme Prague Kaleidoscope and two sonnets by William Shakespeare for their cycle of songs composed by various composers. Compositions were recorded on two CD's by Duo Teres.
Trio Clavio (clarinet, violin, piano) – composition "Like Children" (Part I, II, III). CD comprised of traditional classical music (Igor Stravinskij, Béla Bartók) as well as newly composed material (Sylvie Bodorová, Juraj Filas, Luká. Hurník, Martin Brunner) was released in 2018.
Duo Siempre Nuevo & Epoque Quartet (guitar duo and string quartet) – composition "4 + 2" (Part I, II)
Music for melodramatic performance by Eli.ka Balabánová and Anna Císa.ovská (guitar, recitation) (kytara, přednes) — "5 (Z)kus." based on texts by Eva Turnová.
---
Vladimíra Krčková & Martin Brunner#
Collaboration with singer Vladimíra Krčková in 2013 resulted in original cycle of compositions and songs composed by Martin Brunner with lyrics by Vladimíra Krčková. Music was presented on several concert performances.
---
Sideman#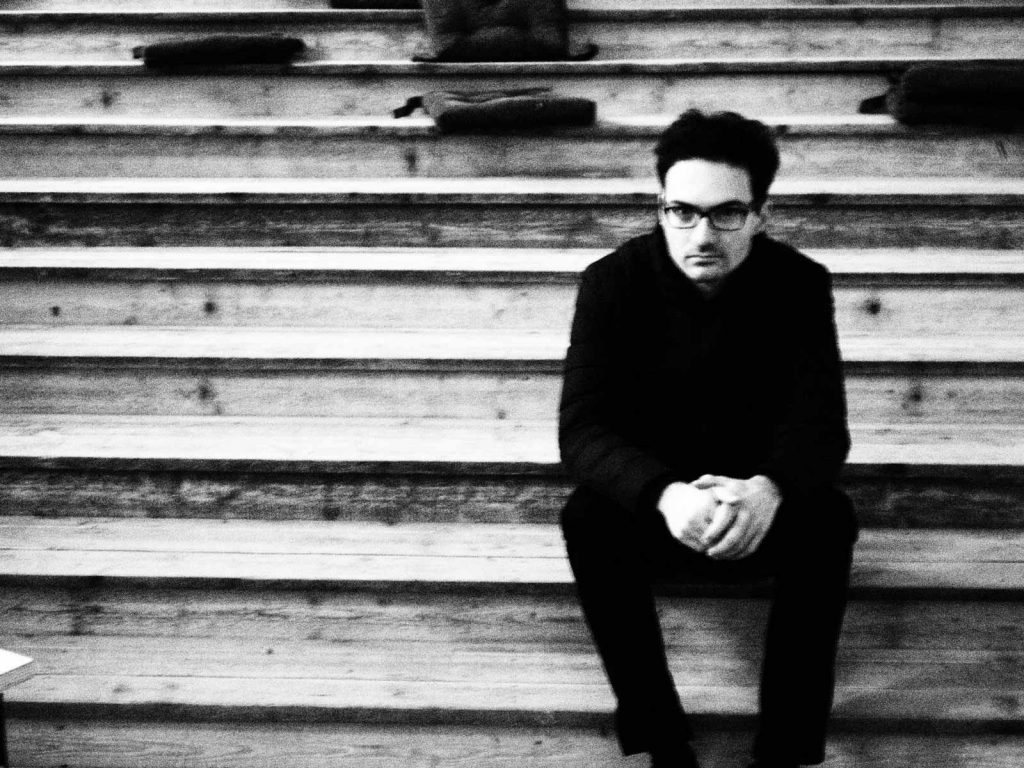 Martin Brunner occasionally plays the piano or keyboards in various bands and with various musicians, e.g. Jiří Šimek Electric Madness Band, Klara & the Pop, Beata Hlavenková, Lenka Dusilová, James Harries.